Get Online and Get Business
It starts with a great website that will make your business stand out.
Customers will find your website through search engines, social media, and blogs.
Outstanding content will show you as an expert and attract new business.
Find out how we can help
Meet Day 10 Internet
We are a West Midlands website development and marketing agency providing Internet solutions to, primarily, small and medium sized businesses throughout the UK.
With over 15 years experience in this field we are able to blend technology and creativity, together with Internet marketing expertise, to provide cost effective and up to date solutions to our clients.
Whether your requirement is for a simple website, a complex content managed site, or an eCommerce site we will work in partnership with you to deliver the solution that best suits you.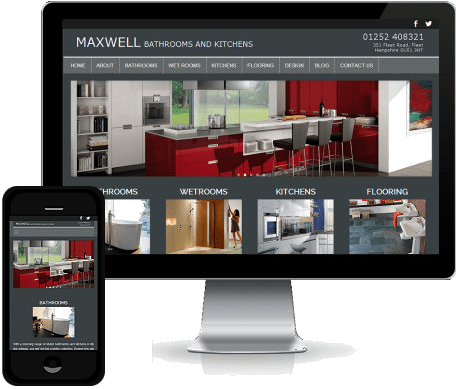 Mike's attention to detail and understanding on our business has helped us market our company to the worldwide travel trade. We feel that we've had exceptional value for money and have no hesitation in recommending his services to anyone.
Darren Boston, MD – Destination Entertainment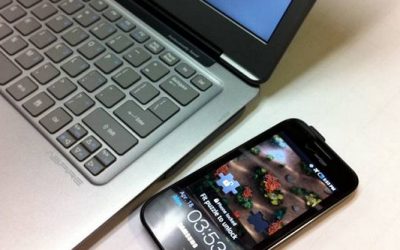 I use my laptop, most of the time, to send and receive email. I also use my smartphone to keep an eye on new emails when I'm out and about. If you need to do this you may have wondered what the best way to set up email on the two devices is. Here's what I have done....
read more