Websites that bring you Business
WEB DESIGN to make your business stand out from the crowd
RESPONSIVE WEBSITES for smart phones and tablets
ONLINE MARKETING that will lead customers to your site
ONLINE SHOPS that will sell your products and services online
FIND OUT MORE
BUILD A QUOTE
Websites that bring you Business
WEB DESIGN to make your business stand out from the crowd
RESPONSIVE WEBSITES for smart phones and tablets
ONLINE MARKETING that will lead customers to your site
ONLINE SHOPS that will sell your products and services online
Custom Design
You will get a custom website to meet your specific requirements.
Mobile Friendly
Your website will be tablet/smart phone friendly using a responsive framework.
Video
Your website will be able to feature videos of your choice.
eCommerce
A shopping cart and online payment system can be included with your site.
SEO
Your site will be search engine friendly. We can also provide advanced search engine optimization.
Blogs
A blog, that you can edit yourself, will be included in your website.
Email Marketing
An email marketing system can be integrated into your site.
Social Media
Your site will be integrated with popular social media platforms.
Hosting
We provide secure hosting for your site with email accounts and domain name.
Maintenance
A maintenance plan can be provided to keep your site secure and up to date.
Training
We provide training on updating your website and creating your own pages
Partnership
We work with you as a partner to make your website a success.
Mike's attention to detail and understanding on our business has helped us market our company to the worldwide travel trade. We feel that we've had exceptional value for money and have no hesitation in recommending his services to anyone.
Darren Boston, MD – Destination Entertainment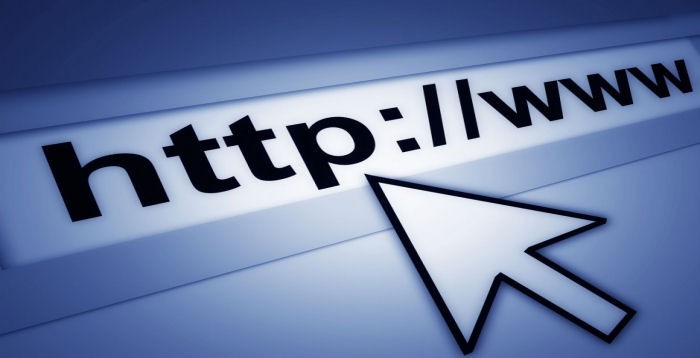 A client recently called me to ask how he could put shortened versions of links to specific web pages into documents. His specific problem was this. Some of the pages on his website had links (URLs) that a contained many characters. For...
read more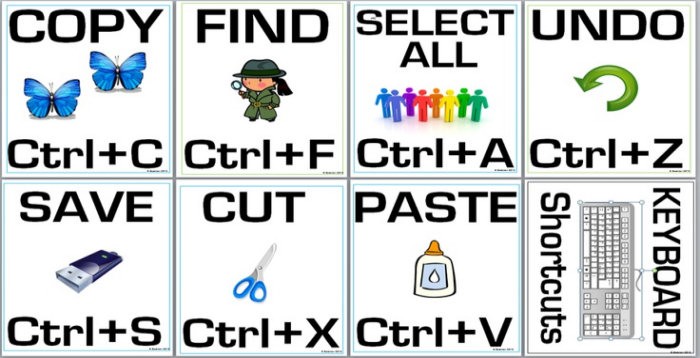 I posted this article a couple of years ago but I thought it would be a good idea to post it again since there are some extremely useful tips it. Many people are unaware that they can use a keyboard to do many of the operation that they do with a mouse or finger on a...
read more