Website Design
WEBSITE DESIGN – make your business stand out from the crowd RESPONSIVE WEBSITES – look good on smart phones and tablets
SEO & ONLINE MARKETING – drive customers to your site
ONLINE SHOPS – sell your products and services online
MAINTENANCE – keep you website up to date
FIND OUT MORE
BUILD A QUOTE
I just want a professional website for my business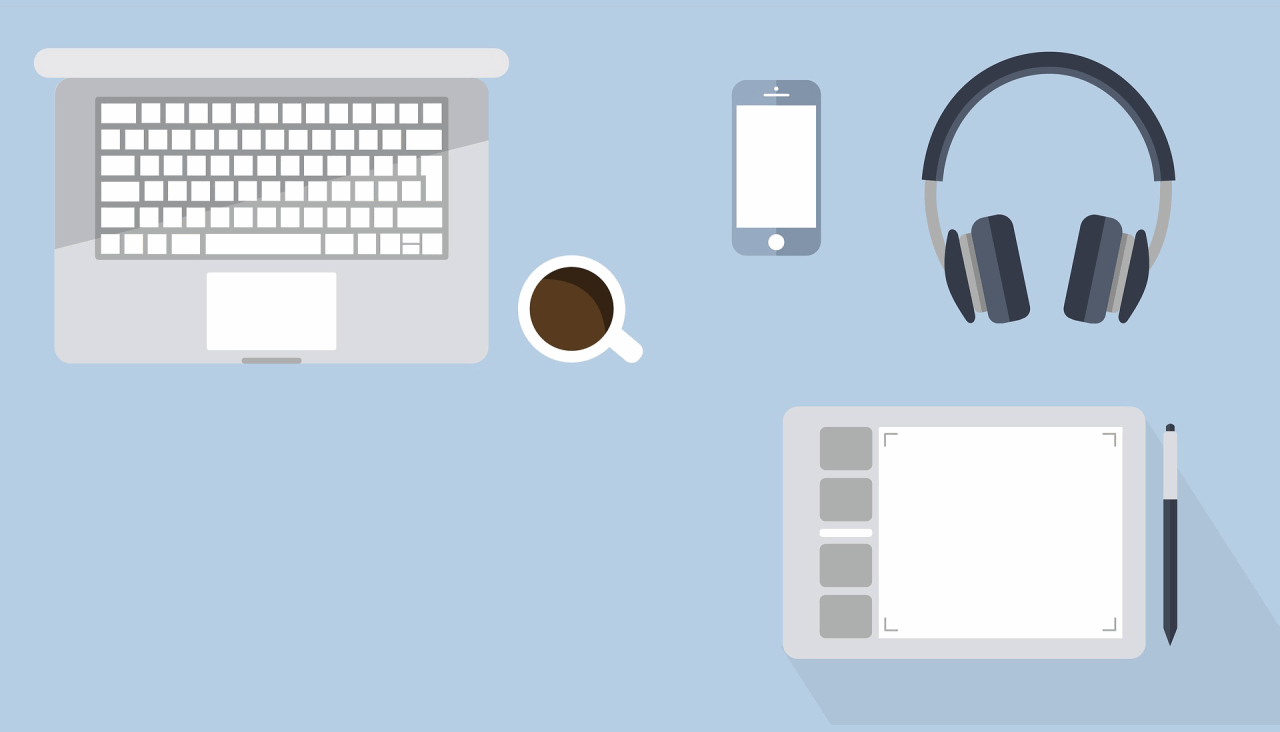 Start with a fixed-price website package. Add optional extras, at any time, if you need more.
I want to invest more to generate leads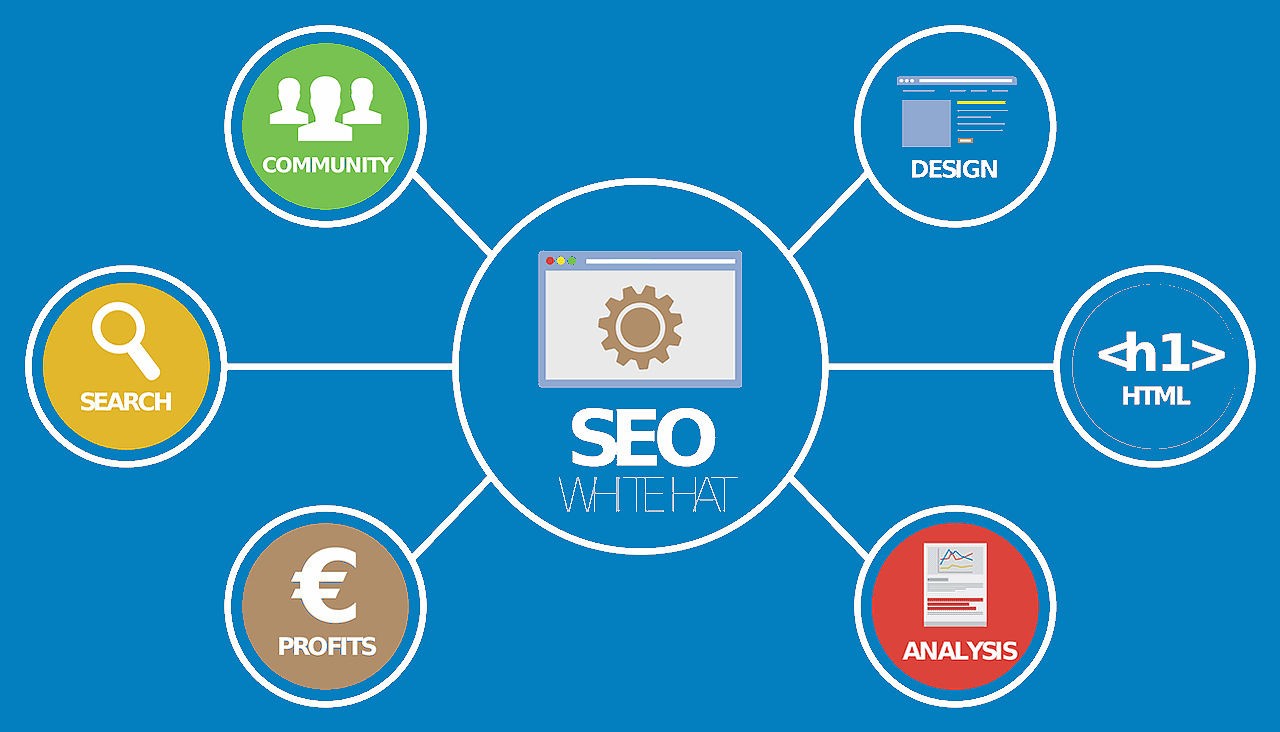 For businesses that are prepared to invest considerably more on a website designed specifically to generate leads.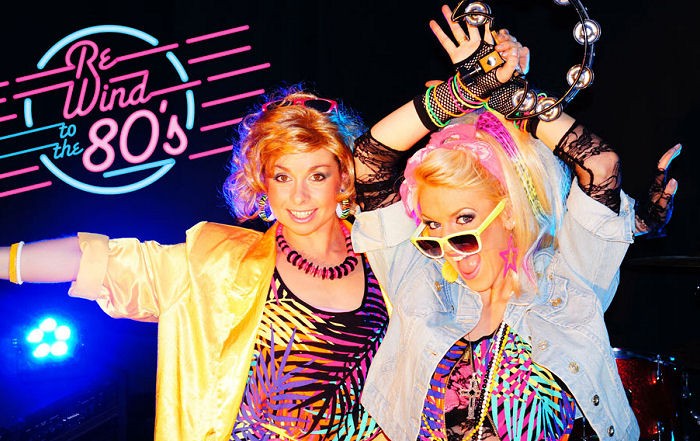 Doub7e Seven Events
Doub7e Seven are entertainment providers and event organisers. Their vast event portfolio includes: Corporate events for blue chip companies as well as university balls, conferences, awards events, gala dinners, team building, energiser sessions, launch events, exhibitions, drinks receptions, charity balls, weddings, garden parties etc.
The website is a comprehensive catalogue showcasing Doub7e Seven's extensive portfolio. The site contains over 100 videos and many many more images which are updated monthly to reflect Doub7e Seven's ever changing portfolio.
The site is built on WordPress with a Divi theme.
Moutan
Moutan is a high quality, floristry service that offers highly innovative and skilfully crafted designs at affordable prices with shops in Odiham and Hartley Wintney, Hampshire. They also have a Garden Shop near Hook in Hampshire.
The website contains many high quality images showing examples of Moutan's floral offerings. Part of the site serves as an online shop selling bouquets together with items from Moutan's Garden store. The site is updated regularly to reflect Moutan's product line that changes seasonally.
The website is built on a WordPress platform and Div theme. The shopping cart is built with Romancart.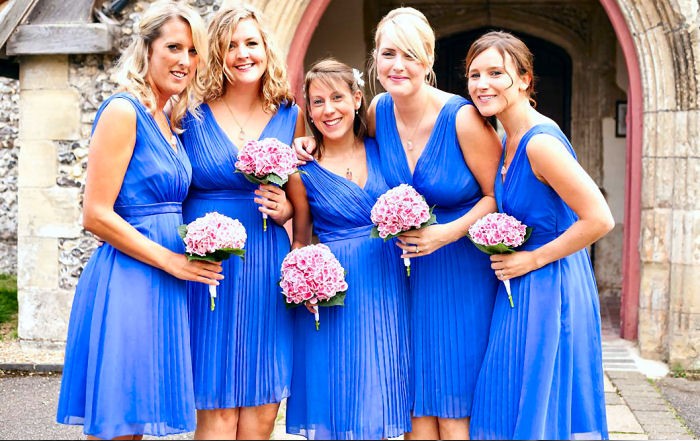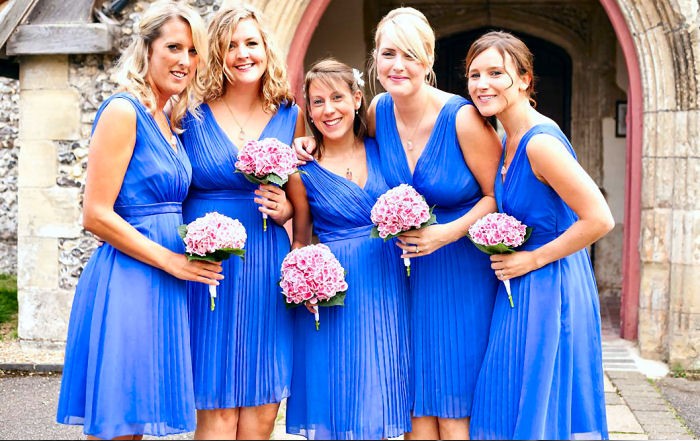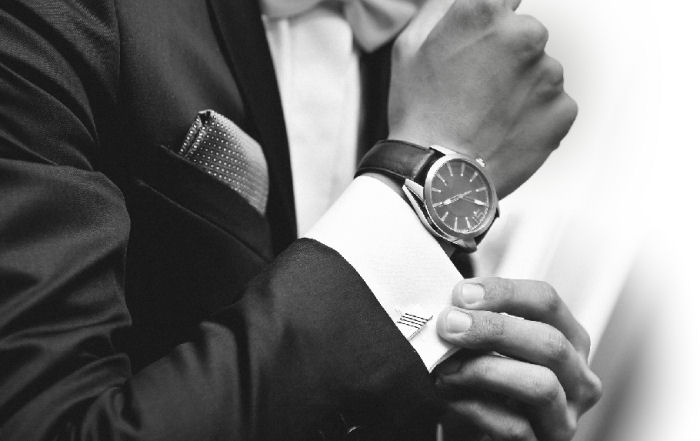 RC Lifestyle
RC Lifestyle is a lifestyle management company providing luxury travel & concierge services. Services are mainly based around sports and entertainment events.
The website has been designed as an online brochure to describe RC Lifestyle's services with high-quality videos and images. It is built on a WordPress platform with a Divi theme.
Future Wellness
Future Wellness is a wellness company offering a variety of products and treatment.
The website serves as an online brochure for the company showing all the facets of the business with links to more details about each.
The site has been designed with a unique vertical menu that is colour coded to match each section. To ensure speed, especially on mobile devices, we have used a one-page design which works well with the colour-coded menu.
he website is built on a WordPress platform and Divi theme.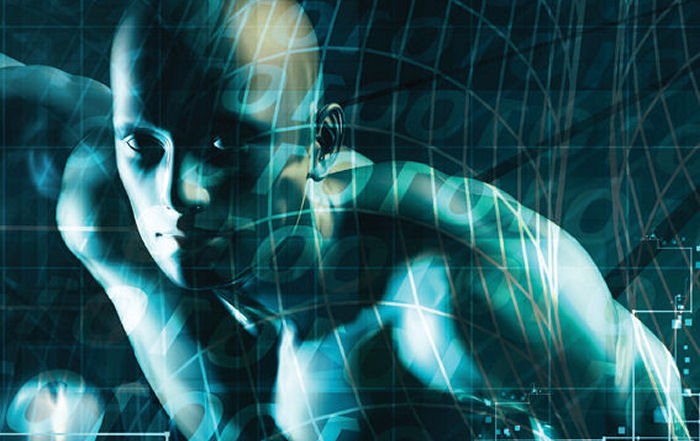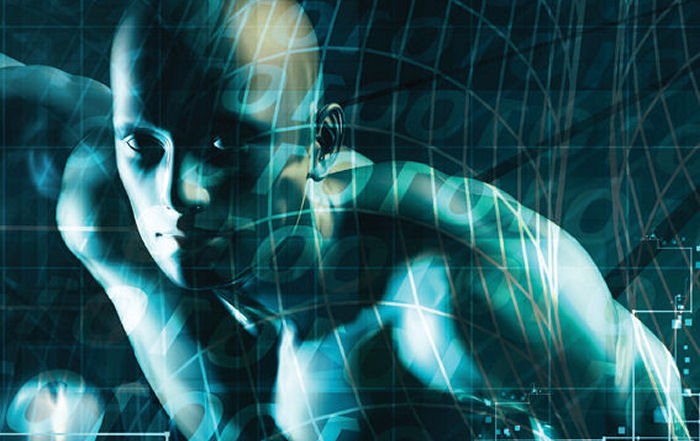 Mike's attention to detail and understanding on our business has helped us market our company to the worldwide travel trade. We feel that we've had exceptional value for money and have no hesitation in recommending his services to anyone.
Darren Boston, MD – Destination Entertainment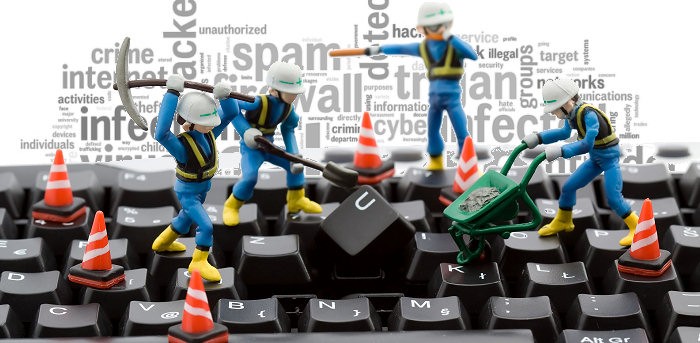 In this article explains I explain why maintenance and security are critical for your website. It explains our approach to addressing this problem and the reasons why you need to have a website protection plan for your website. Website hacks are happening right and...
read more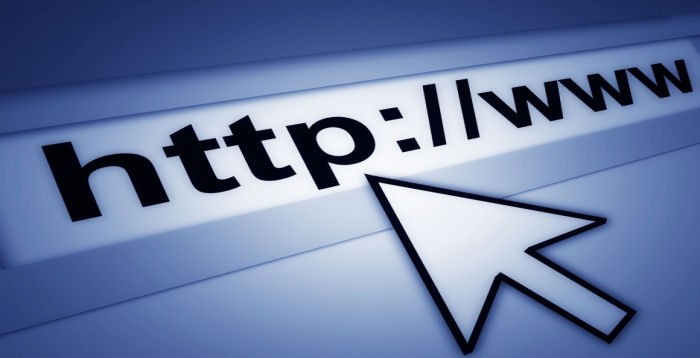 A client recently called me to ask how he could put shortened versions of web links  into documents. His specific problem was this. Some of the pages on his website had web links (URLs) that a contained many characters. For...
read more